Neko No Sentouki
A downloadable game for Windows
TWITTER ✲ KICKSTARTER ✲ EMAIL ✲ MERCH SHOP

Adventure Visual Novel, Coming in 2022

Attention!
The visual novel can contain strong themes such as violence, self-harm, strong words, depression and suicide.

*With a donation of at least 20 €, you will receive an invitation to access our Discord Channel and a digital copy of the game.

March 5 20XX
Hikaru, an apparently cynical and grumpy young man who ran away from home due to unknown reasons, in the last two years has earned for himself a really bad reputation. Even if he's dissatisfied with his current living condition, he can't find the right motivation to make a significant change and get back on track.
Aiko, on the other hand, is his complete opposite: lively and naive, with her behaviour she unwillingly wreaks havoc wherever she goes, and she always manages to overcome the hardships she bumps into. There's only one thing on her mind: achieving her goal, for which she is willing to give it her all.
Their paths, by pure chance, cross: to pursue their goals, they make a deal.
Hikaru discovers that numerous apparently non-human individuals are wandering the city streets and fighting to compete in a tournament with only two rules: don't kill your opponent and obtain their stamp. There are many questions about it: why has this fighting tournament been organised? What's the price at stake? And why does everyone look so obsessed with winning that they're ready to give it their all? Questions which Aiko - participant of the tournament herself - seems unable or unwilling to answer.
It's up to Hikaru to find those answers. During their adventure, they'll meet different characters — some will be friends, other will be foes. They'll explore their reasons to fight, as well as their personal stories.
Choose your protagonist!
Take on Aiko's mantle and face countless opponents in a mysterious fighting tournament, where your abilities and your judgement will be put to the test, or help Hikaru unveil all the mysteries and secrets that hide behind this tournament and its participants.
Whatever you choose… try to stay alive.

✲ 2 Points of View: Aiko and Hikaru are the two protagonists of the story. Depending on the character you choose to play, some events in the story and CGs will change.
✲ A character-driven story - although you can't choose who you romance, the characters and the relationships that will form between them are the heart of the story.
✲ Partial Voice Acting (JAP)
✲ Available in Italian and English
✲ Around 40 hours of gameplay
✲ 30+ CGs to unlock
✲ A lot of chibi CGs
✲ 26+ Backgrounds
✲19 Original Soundtracks

✲ Opening Theme Song with Lyrics

✲ Multiple Choices
✲ 14 Possible Endings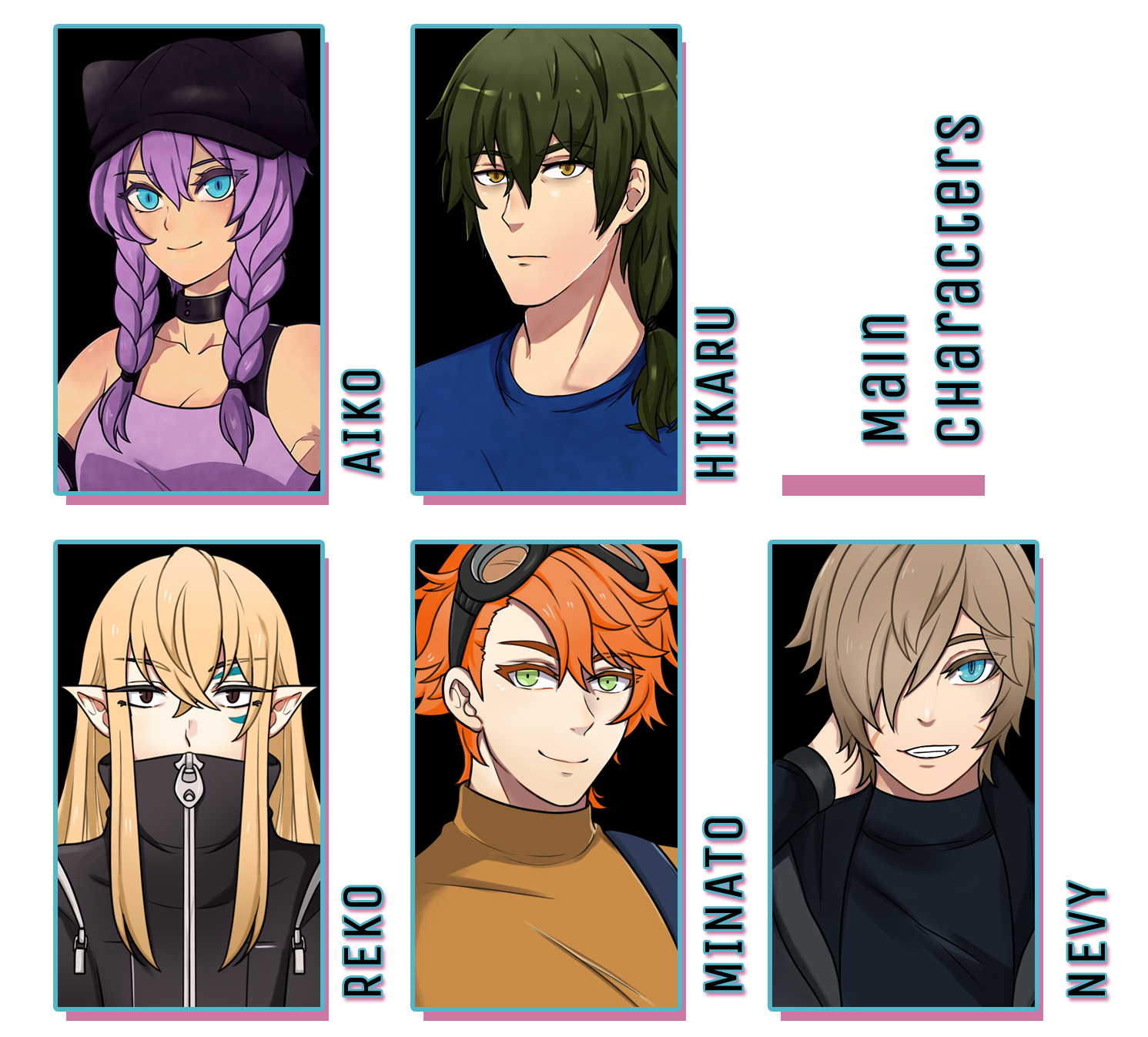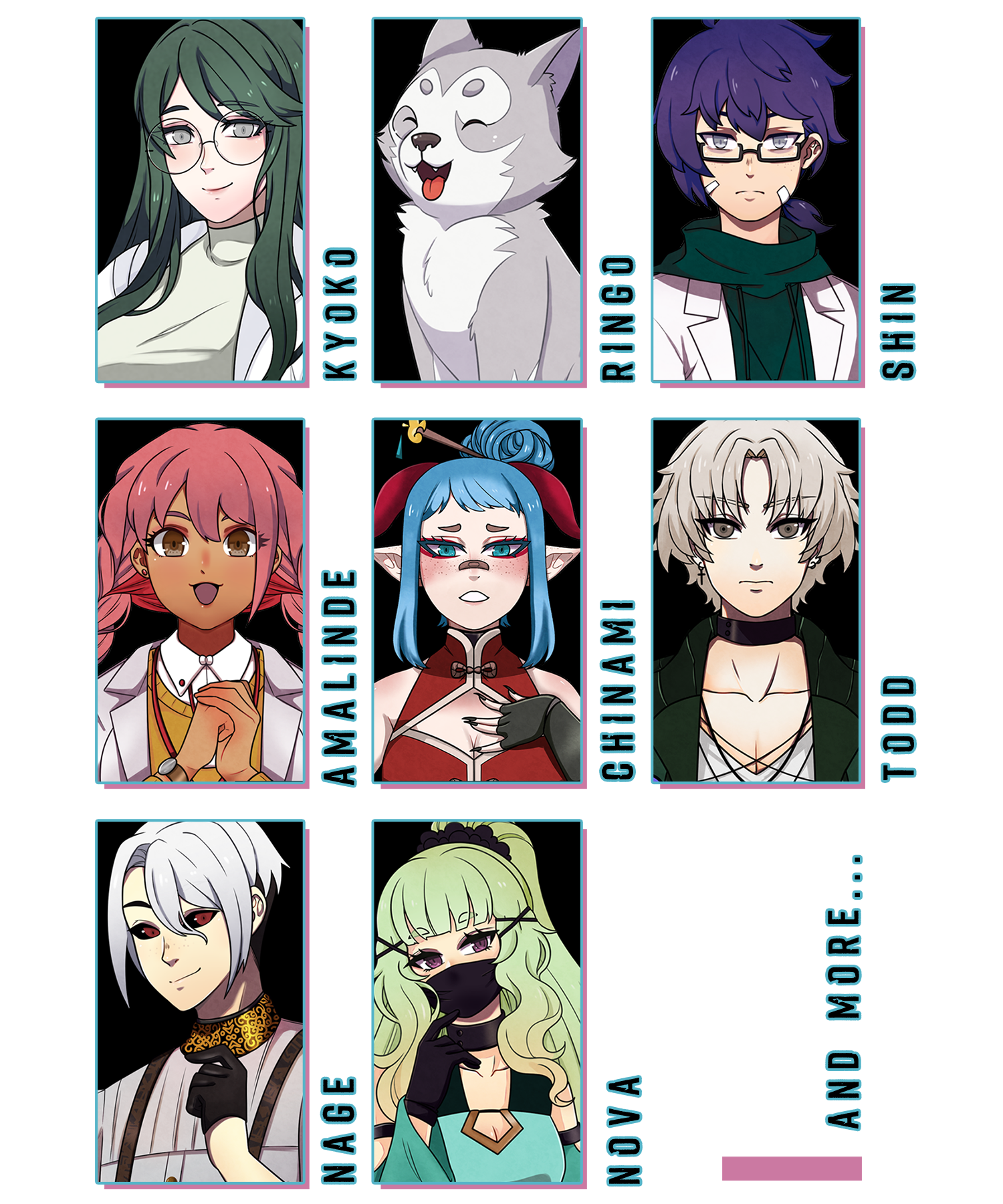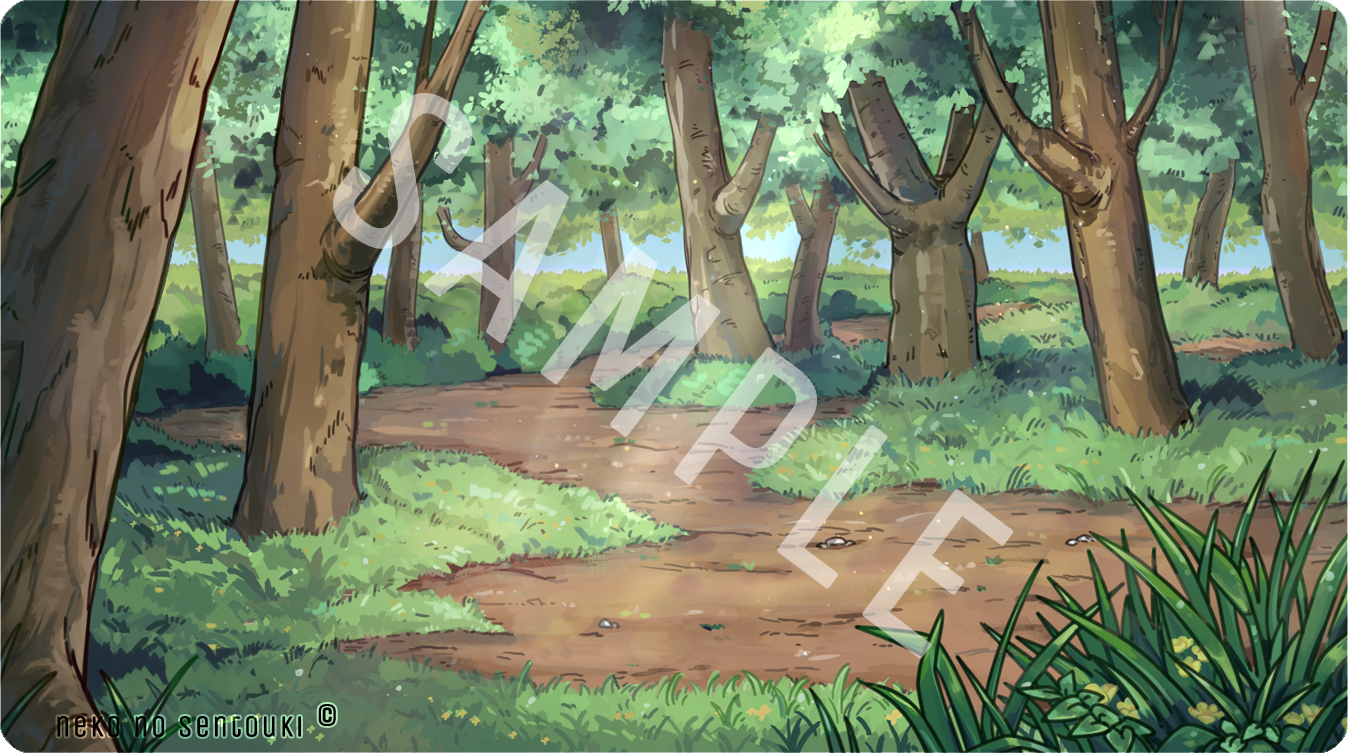 ✲ CG Art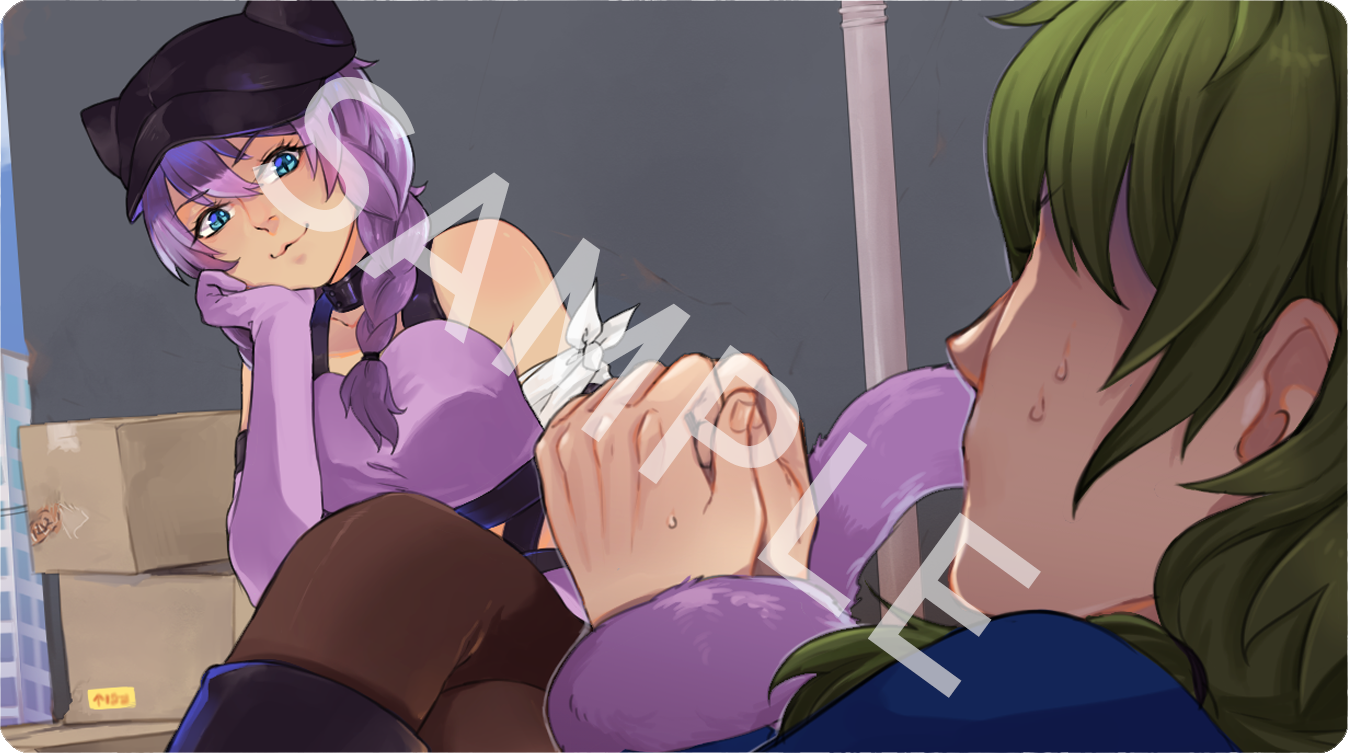 ✲ Chibi CG Art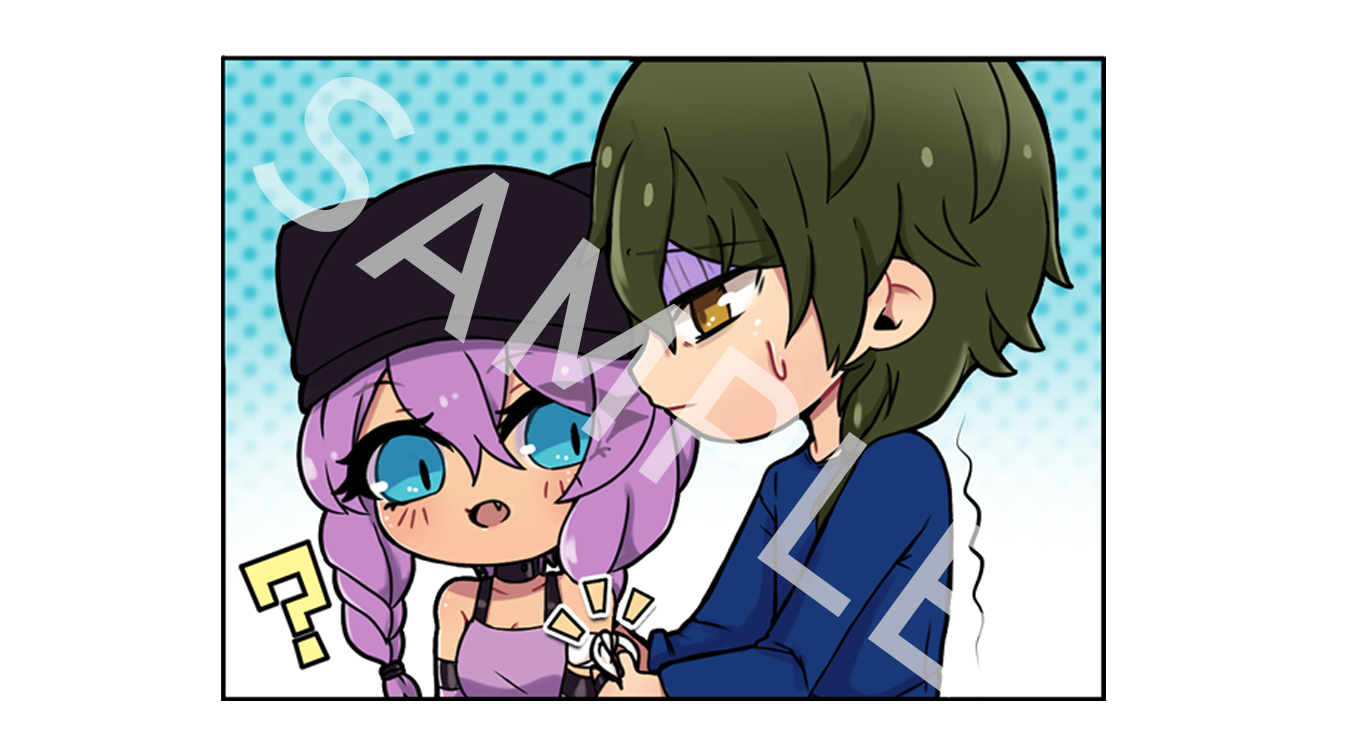 Jun ✲ Creator, Director, Game Artist, Writer, Background Artist
Alister ✲ ITA&ENG Proofreader, ENG Translation
Izumi ✲ Sprite Support Artist
RedTaiga✲ CGs Artist, Game Artist, Background Artist
Neph ✲ Background Artist
Crescendo ✲ OST Composer
July ✲ Promotional Artist, Game Artist
Garnet / Jun ✲ Opening Lyrics
Oniriko2 ✲ Opening Vocals

Some demo's sounds are from Crescendo & Sound Jay

Download
Click download now to get access to the following files:
Neko No Sentouki Demo
476 MB
Comments
Log in with itch.io to leave a comment.
this seems like a really cool game, haven't really played a game with the 2 points of views concept